Kemei Electric Hair Clipper KM-203B:
Kemei Electric Hair Clipper KM-203B has an alloy blading material that cuts the length from 0.8mm to 0.2mm. This Kemei KM-203B has an elegant design shape with a powerful battery of 1 hour and 30 mins of backup and it charges in less than an hour. It is very convenient if you have a quality product for your ease. Not only does it saves you time and money, but also it enables you to design your own style. Kemei KM-203B is available at a very cheap price in Pakistan.
Kemei KM-203B Specifications:
Blade Material Alloy
Power 3W
Voltage 220V
Charging Time 1 hour
Using Time 90 minutes
Cleansing Washable Blade
Net Weight 207g
Plug and Play
Elegant Design
Noiseless Power Motor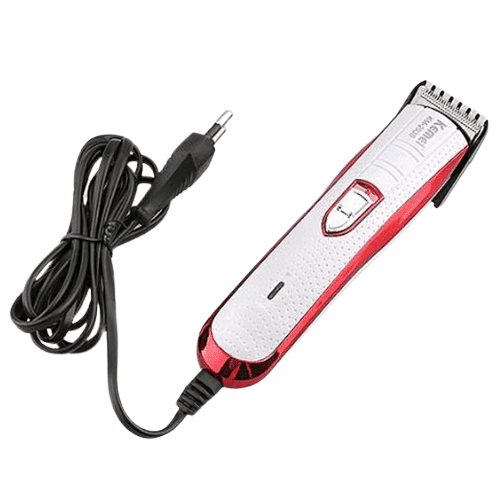 Kemei KM-203B Professional Hair Trimmer Clipper:
Kemei always tries to provide a trendy, durable, and customer friendly product, to give the best quality products to our valuable customers. Kemei guarantees you not only happiness but also a true experience with the best quality product at the right price.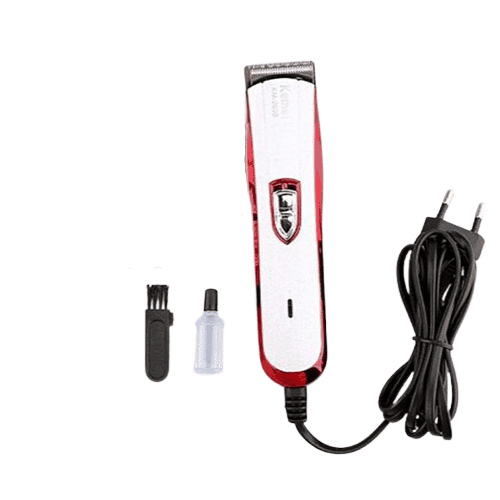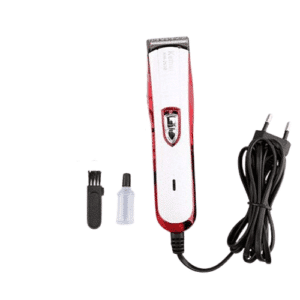 Kemei Professional Electric Hair Clipper KM-203B Price In Pakistan:
Kemei KM-203B is very safe to use with its amazing feature of automatic card stop protection the machine will be stopped while if there is any danger of cuts. Kemei guarantees you not only happiness but also a true experience with the best quality product. You can purchase Kemei KM-203B at an amazing price from Shopping Jin
Kemei KM-203B Box content:
Cleaning Brush and Frictional Lubrication
12 Volts Charging Adaptor
The Unboxing Video of Kemei KM-203B: