TCL UHD Android LED TV 50 Inch P615
Smart home interconnectivity
Dolby audio system
Built-in Bluetooth
Voice remote
4K upscaling
Prime Video
Condition: Brand New
Warranty: Original Brand Warranty
Delivery: In 1-2 working days with COD
Specifications
The TCL P615 Series is 50" of PURE 4K UHD GEM. This TV consists of impressive sound, breathtaking pictures, and it has an assortment of features that will leave you speechless. Its Dynamic HDR Display Technology allows your atmosphere to be fully immersed in whatever scene you happen to be watching. At the same time, its Chromecast Built-in feature lets you instantly stream videos from the internet no matter how obscure they may be. The Enhanced Color Tech enhances your viewing experience by making colors appear more accurate than ever before, each glorious hue popping off the screen like never before seen! The Google Assistant comes with tons of voice commands. Overall, the TCL 50" 4K HDR TV will astonish you, and it's a perfect purchase for your next upgrade in home theater systems.
Other Features:
Dynamic color enhancement.
Watch YouTube in 4K hdr.
Watch Netflix in 4K hdr.
Super-narrow bezel.
Unlimited content.
Micro dimming.
Android TV.
4K hdr.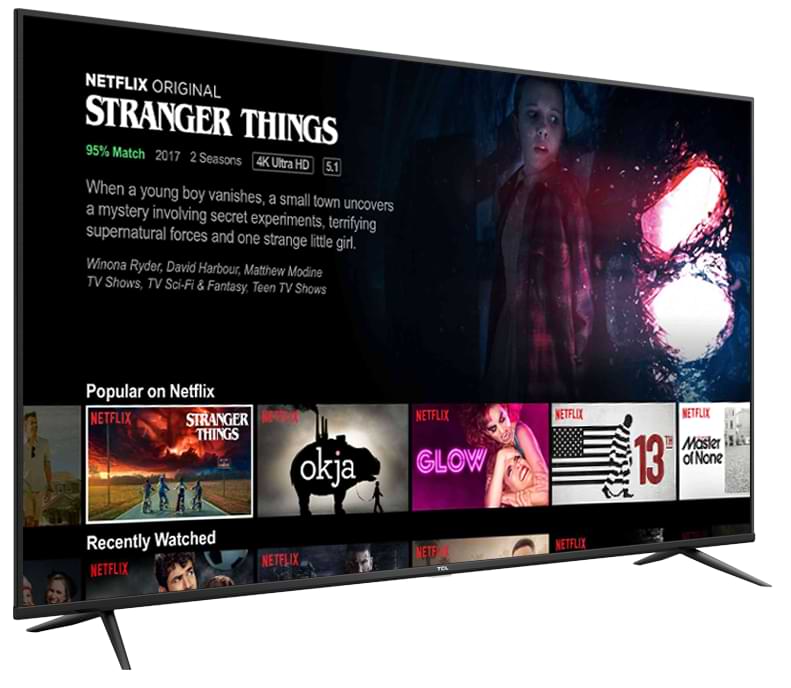 Shipping Jin offers best prices of TCL UHD Android LED TV 50 Inch P615 in Pakistan. Please have a look at wholesale prices of
TCL LED
This TCL Smart LED comes with origonal claimable TCL warranty. We will alwasy provide you the best price prices of
Smart LED