Flower Water Dispenser
Flower Electronics is a newly established entity that offers multiple innovative solutions for household appliances. With flower water dispenser you can get many features.
3 in 1 Faucet
Three in one faucet makes you get cold, hot and warm water through one tap by pressing different buttons.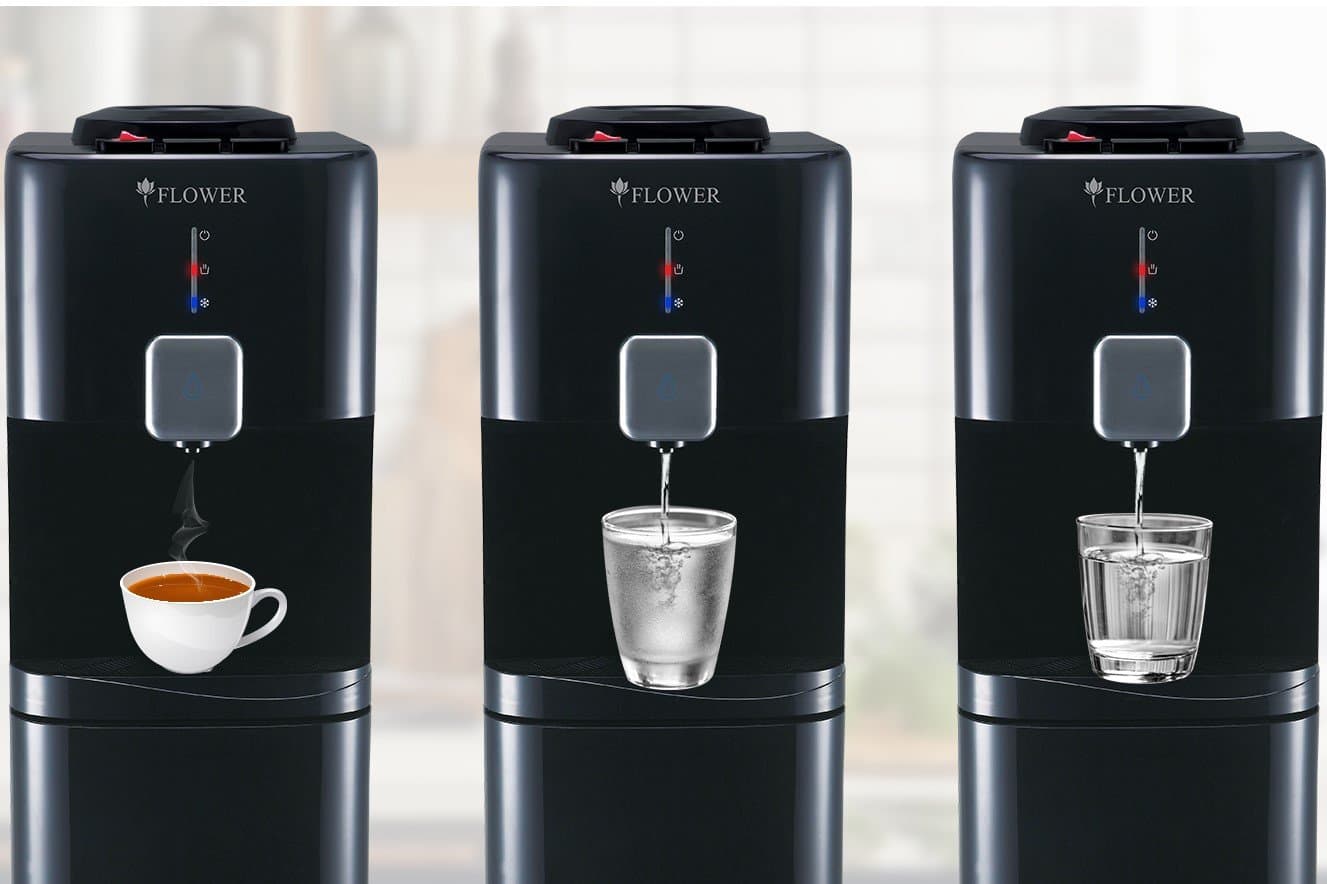 Stainless Steel Water Tank
Stainless steel water tank ensures longer life and high water purity.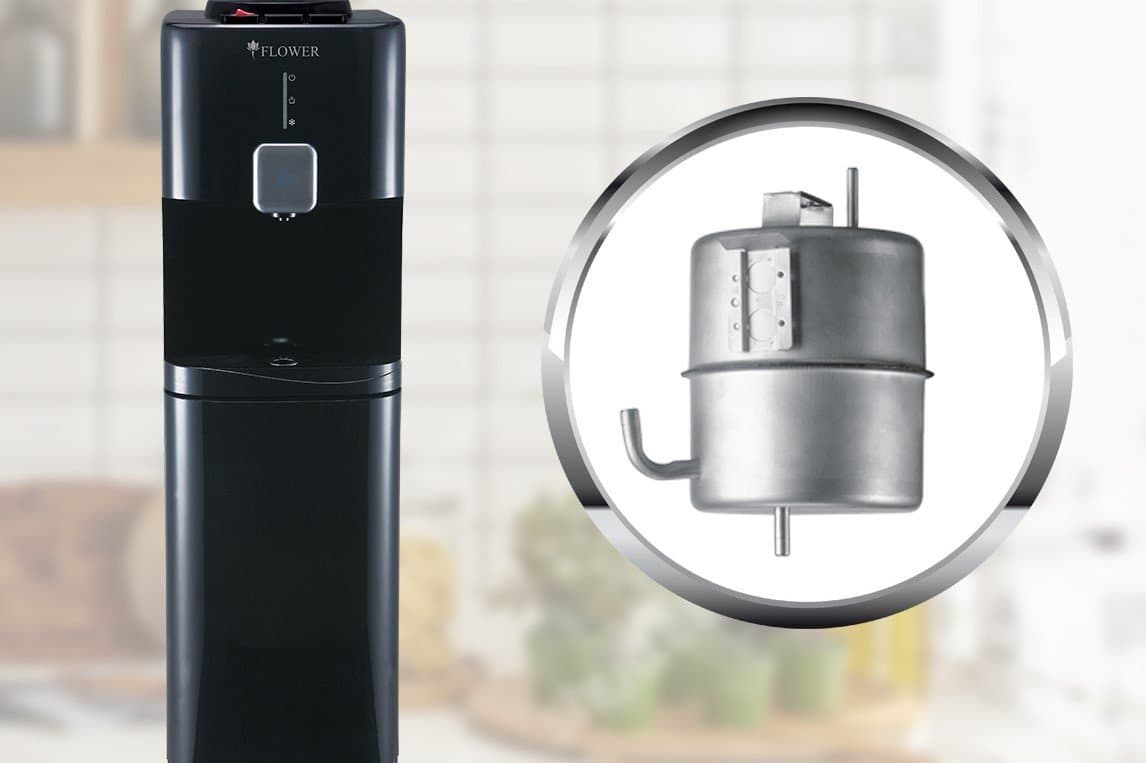 Refrigerant Compartment
The refrigerant compartment of the water dispenser is highly efficient and can get the temperature as low as 4 Degree Celsius.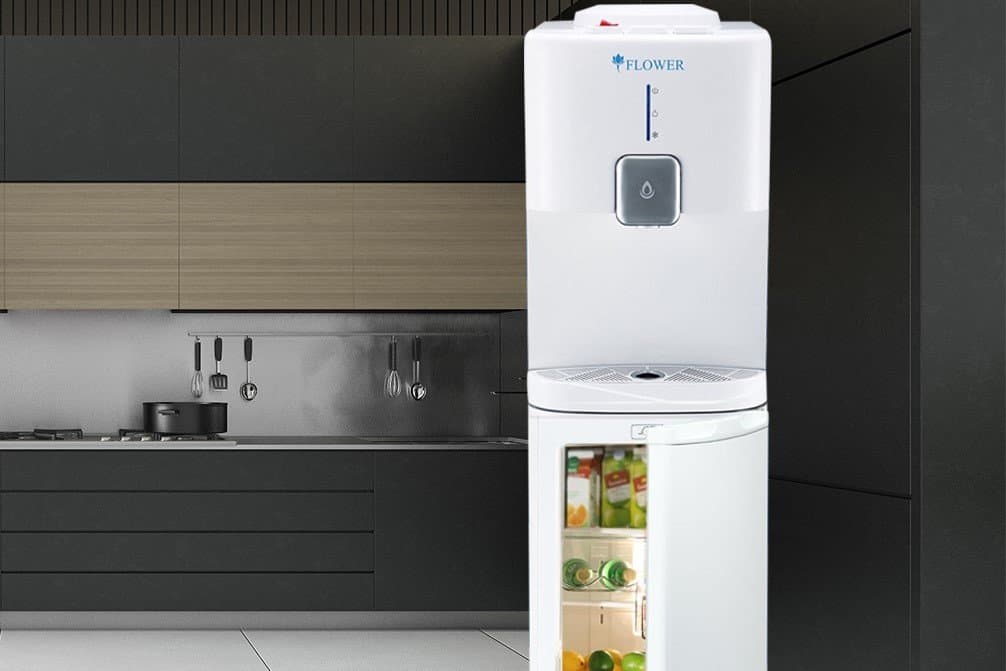 Other Features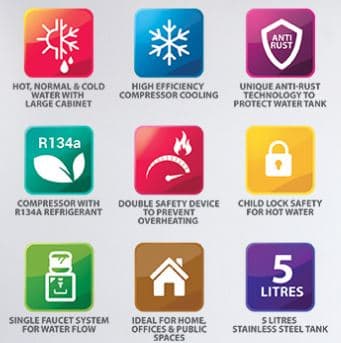 You can buy your favorite Water Dispenser from Shopping Jin for best price in Pakistan.