Flower Water Dispenser
5 Liter Capacity
3 in 1 Faucet
4 C Refrigerant Temp
100% Genuine Product
Cash on Delivery
7 Days Money Back Guarantee
Product Summary 
5 Liter Capacity
3 in 1 Faucet
4 C Refrigerant Temp
Condition: Brand New
Warranty: Original Brand Warranty
Delivery: In 1-2 working days with COD
Specifications
Flower Electronics is a newly established entity that offers multiple innovative solutions for household appliances. With a flower water dispenser, you can get many features.
3 in 1 Faucet
A three-in-one faucet makes you get cold, hot, and warm water through one tap by pressing different buttons.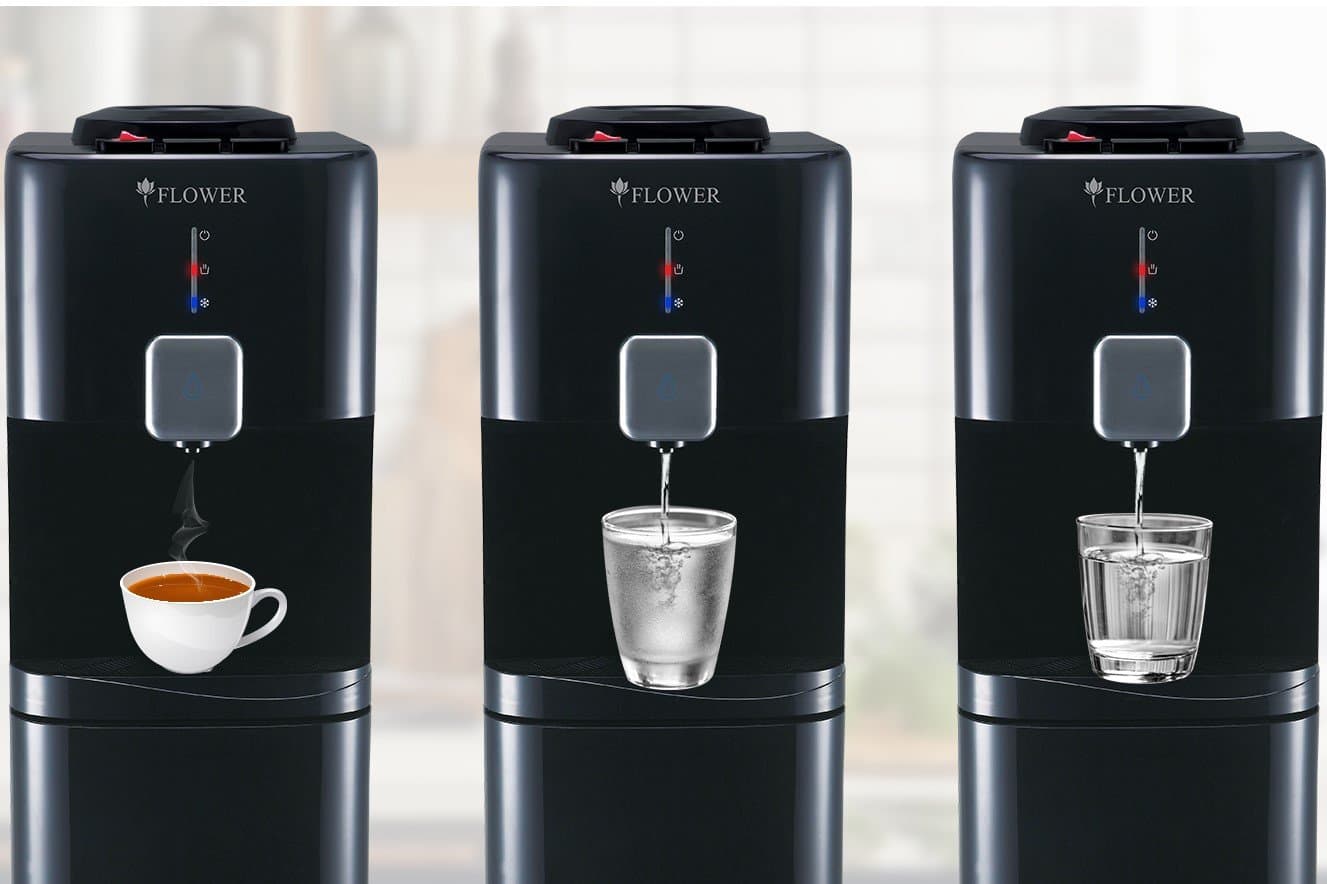 Stainless Steel Water Tank
Stainless steel water tank ensures longer life and high water purity.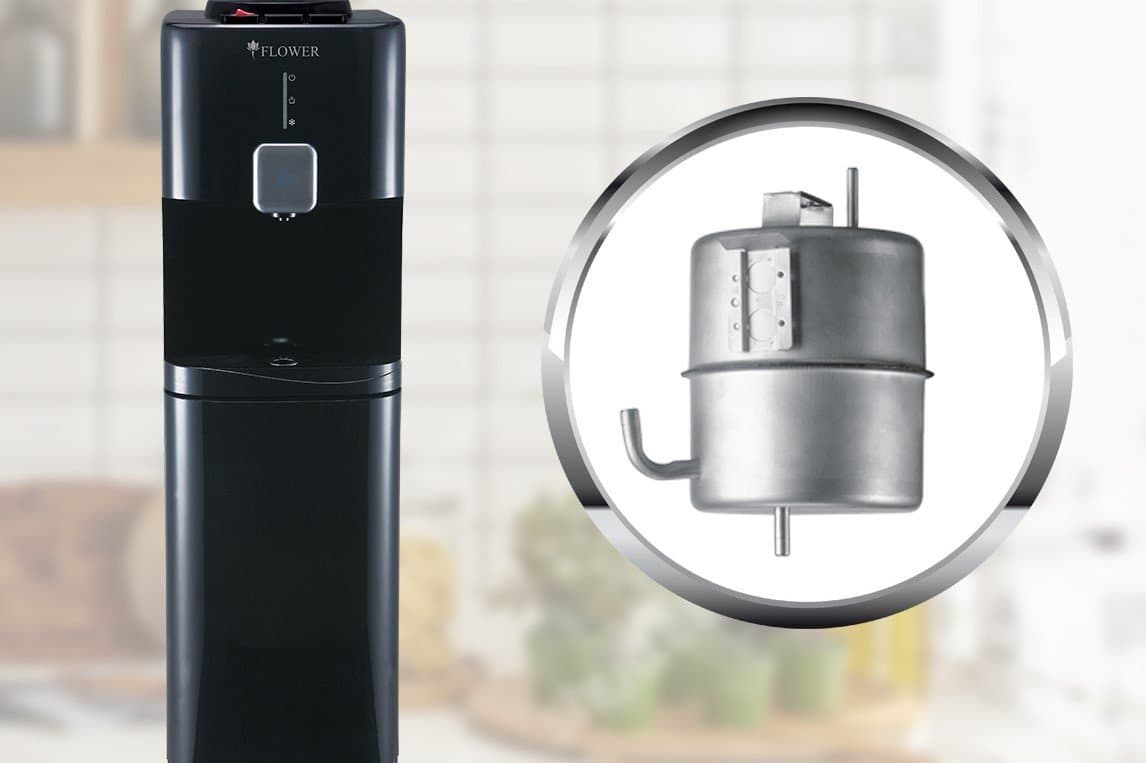 Refrigerant Compartment
The refrigerant compartment of the water dispenser is highly efficient and can get a temperature as low as
4 Degree Celsius
.
Shipping Jin Offers best prices of Flower Water Dispenser in Pakistan It is origonal Flower product with origonal brand warranty. Please have a look at wholesale prices of
We will alwasy provide you the best price prices of
Top Load Dispenser
Features
| | |
| --- | --- |
| Color | Black, White |
| speciality | 3 Taps |