Best Store For Online Shopping in Pakistan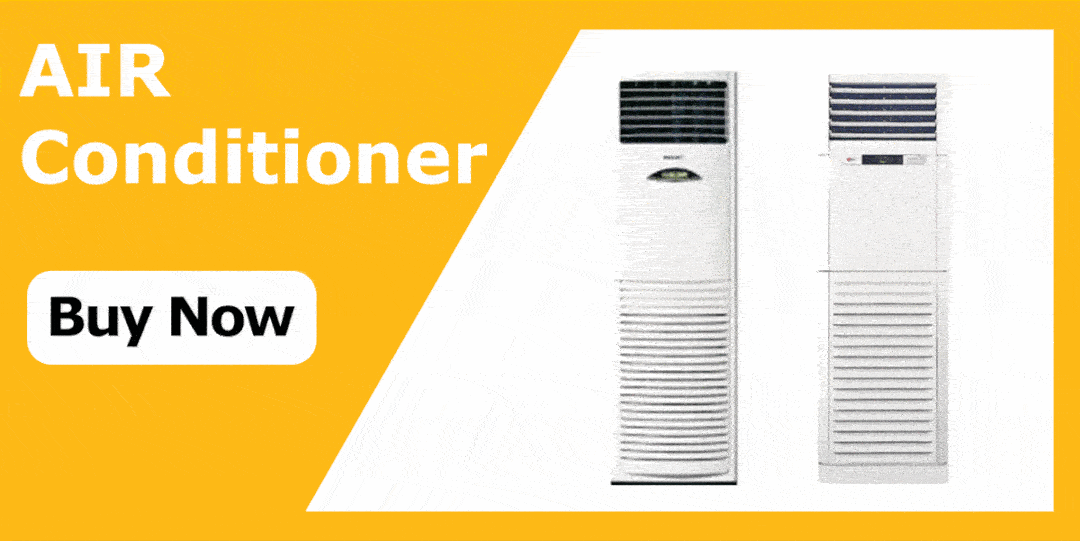 See Latest Collection
Geyser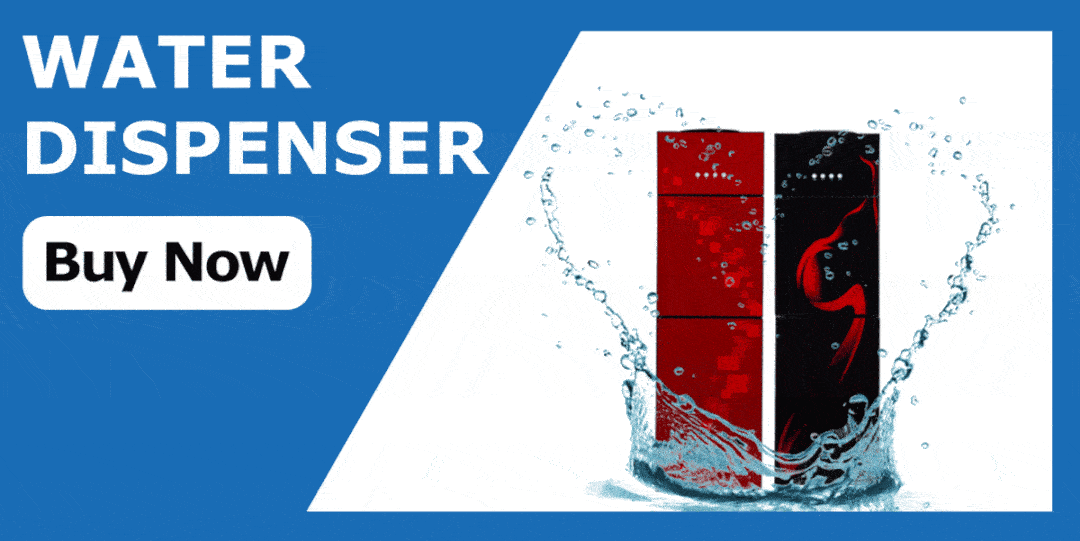 See Fresh stock
Ever since the emergence of the internet, the online commerce community of Pakistan has faced its prime. This prime was even amplified due to the global pandemic and its after-effects. Like the rest of the world, the e-commerce market of Pakistan enjoyed the best streams of revenue in recent times.
The main reason behind this climax is the convenience brought by online shopping. We no longer have to consume time on visiting markets, burning fuel, have physical contact, or at worse kill time to buy products. As said, "Time is money"; hence, online shopping saves both our money and time. Now we can buy products simply with just one click, and the product is next to our door in no time. Contributing to this ease of service, we introduced Shopping Jin to the beloved people of Pakistan.
What is Shopping Jin ?
We offer electronic products at your doorstep at highly competitive rates. These electronic products include DC inverter air conditioners, LED TVs, electric heaters, geysers, and electronic gadgets of all types that are necessary for daily use.
We also provide electronic kitchen utensils ranging from fridge, deep freezers, ovens, hobs, hoods, Cooking range, juicers, blenders, coffee machines etc. We offer these products at highly discounted prices as compared to other market players.
Our vision is to provide the Pakistani audience with the latest and most demanding products available in the market to enhance our customers' lifestyles and provide them with an ever-increasing and long-lasting value. We ensure to reach this vision with our vertical e-commerce platform, Shopping Jin, in conjunction with our dedicated team that works and strives to serve our customers.
Who can Avail our Services ?
We operate in all major cities of Pakistan, including Lahore, Karachi, Quetta, and Peshawar. Our facilities are also available in Islamabad, Faisalabad, Rahim Yar Khan, Multan, and other major cities and suburbs. Our warehouses are available in multiple cities, all over Pakistan, where people can receive their orders.
The best thing is that we provide delivery at minimal rates to our valuable customers with the fastest delivery available because we never compromise on the valuable time of our audience. We also facilitate our customers with Cash on Delivery services.
What drives us to be the best in world of e-commerce?
According to statista.com Pakistani e-commerce market contributed to the worldwide growth rate of 29% in 2020, with a massive 90% incline from the previous year. This extent of online shopping is increasing day by day and seems to achieve sky heights soon.
This success is only possible by providing customers with the best value and giving them the right product at the right place at the best rates and, most importantly, at the right time. Shopping Jin is destined to contribute maximum to the bright future of e-commerce in Pakistan.
What makes us the best online store in the market?
The most important thing which makes Shopping Jin shine among other e-commerce stores is the value we provide to our customers. Not only do we give discounts on the products or charge minimal delivery, but we also anticipate the customer preferences and come up with the best research on the products we offer.
On our website, customers can see the benefits of any product and help them anticipate what value any product can provide them. The most pleasing thing about Shopping Jin is that we do not offer utopian schemes to deflect customers, unlike other market players. That is why detailed research about all products is available in our stores to ease our valuable customers' buying.
One of the most significant points of our store is that we offer different products from multiple brands, such as Haier, Orient, Apple, Samsung, Dawlance, Waves, TCL, Panasonic, Gree, Pel, etc., under one umbrella.
According to bigcommerce.com, 43% of global shoppers research products online via social networks; hence, our store is available on all social media platforms and networks. In addition, the products we are offering are of the best brands available in Pakistan because we believe that the value of e-commerce is not in the "e" but the commerce.