Haier 18HRW 1.5 Ton Triple DC Inverter AC
1.5 Ton
Self Cleaning
Triple DC Inverter
Heat and Cool
5 years official compressor warranty
1-year official parts warranty
We just sold Its last piece, You can Pre Order it on Whatsapp
100% Genuine Product
Cash on Delivery
7 Days Money Back Guarantee
Product Summary 
1.5 Ton
Self Cleaning
Triple DC Inverter
Heat and Cool
5 years official compressor warranty
1-year official parts warranty
Condition: Brand New
Delivery: 1-2 Working Days
Warranty: Original Brand Warranty
100% Genuine Product
1 Week Full Refund Policy
Cash on Delivery all Over Pakistan
Description
Haier 18HRW is a power Triple DC Inverter AC with self-cleaning technology and UPS compatibility.
Product details of Haier HSU 18HRW 1.5 Ton – UPS Enabled Self Cleaning DC Inverter Air Conditioner.
Features: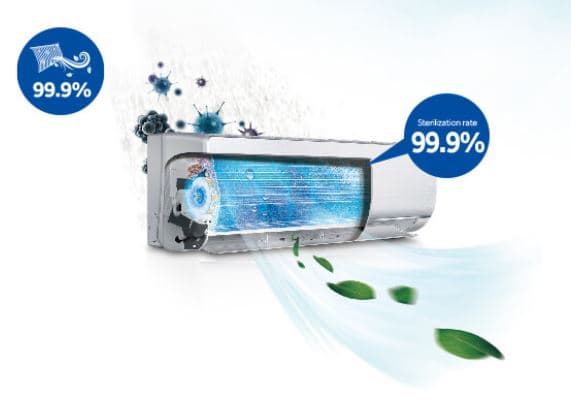 One-Touch Self Clean:
Haier 18HRW is an amazing dirt-particles accumulates on the air conditioner's evaporator during its operation. The dirty evaporator facilitates bacterial growth and affects the quality of air out, resulting in unhealthy breathing. The Self Clean Technology freezes the surface with moisture in the air and removes the dirt after defrosting it.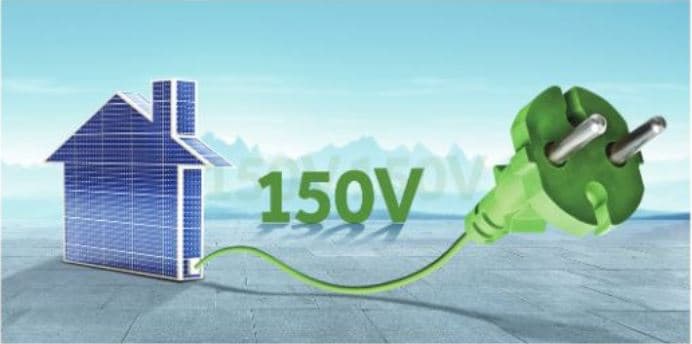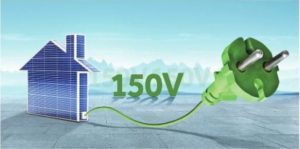 Low voltage:
Haier 18HRW is an Air Conditioner that works on low voltage by decreasing the motor torque and pressure of the compressor to match compressor pressure with system pressure.
UPS Inverter Compatibility: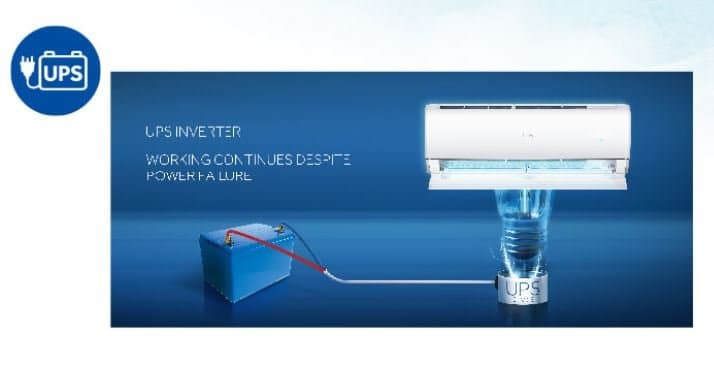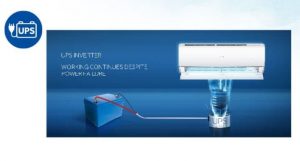 Haier inverter ac can input power supply between municipal power supply and power supply by intelligent monitoring technology. if monitoring power is 220v, the air the DC inverter Air Conditioner will work Normally
Other Features
  1.5 Ton Cooling Capacity
  Turbo cool
  Strong Airflow
  Exquisite Dust Filter
  Easy Operation of Controller
  Long Distance Airflow
  R410a Refrigerant
  3M Purify Filter
  Concealed LED Display
  Anti – Corrosion
  UPS Enabled
  One-Touch Cleaning
  46 Degree Centigrade Full BTU
  Wall Mounted Split Air Conditioner Turbo Heat and Cool
  DC Inverter Technology
  18000 Free Installation Turbo cool